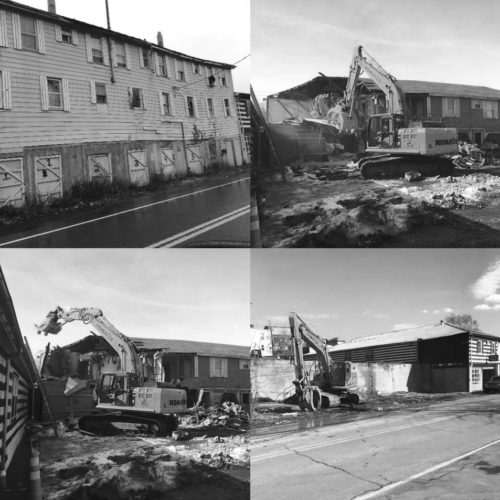 Demolition & Environmental Services
Orion Demolition & Environmental Services, LLC is a family owned and operated business established in January 2016 providing all phases of demolition and environmental services throughout New York State.  Although a relatively new company, our ownership has maintained a long-standing existence in this industry with a proven record of not only completing projects on schedule and within budget but with a high regard for safety as well.
Orion DES offers a wide variety of services in residential, commercial and industrial demolition, abatement and remediation projects from the early planning phase through successful project completion.  Our managing partners are widely experienced in the development, estimation, management and execution of the work in both the public and private sectors on a national level.  We look forward to providing our clients exemplary customer service and professionalism coupled with our vast experience as a specialty contractor in this industry.