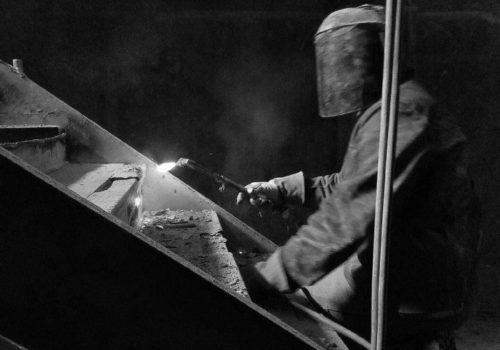 Building & Selective Demolition
From selective interior to structural building demolition, our experienced crews complete each project in a timely, cost-effective and safe manner accompanied with exceptional customer service. Select waste streams including ferrous and non-ferrous scrap metal and concrete aggregate material are recycled to divert debris from landfills.
Asbestos Abatement
Our professional workforce is licensed and trained in all facets of the abatement and remediation industry. Abatement services can be provided in conjunction with demolition services defined in the scope of work to provide a turnkey operation to our clients.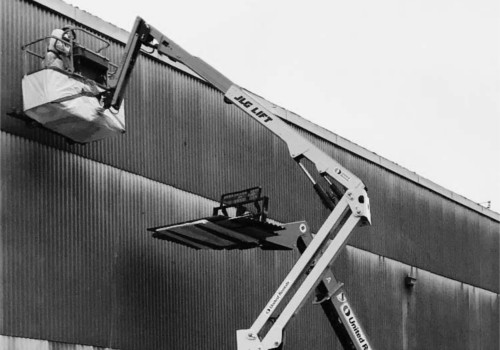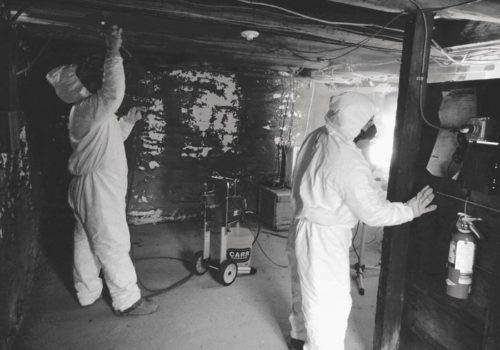 Mold & Lead Remediation
Whether the need is mold or lead remediation, we are licensed and trained to aid our clients in meeting all environmental regulatory requirements thus reducing their exposure to liability and health hazards.
Site Development
We offer site and land development services inclusive of new construction excavation, clearing and grading.  From new foundations to entire lot clearings, Orion DES can provide a broad range of services to better service our clients.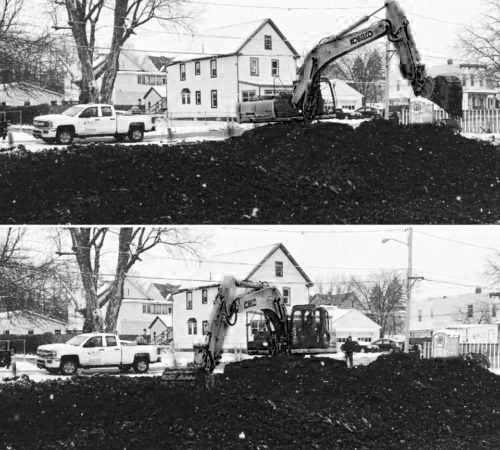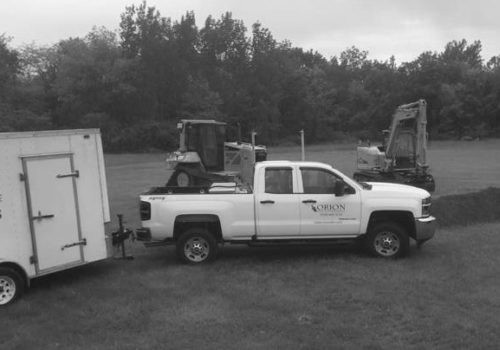 Utility Construction
Our managing partners have a variety of experience in utility construction.  Whether it be residential or commercial; water, sewer or electrical, Orion DES can self-perform excavation as well as installation of subsurface utilities.
Asset Recovery
In addition to building or interior demolition, our crews are crossed-trained to provide rigging and hoisting services to selectively remove inventory or equipment no longer rendered useful.  These operations can be performed in operating facilities without interference of the daily operations.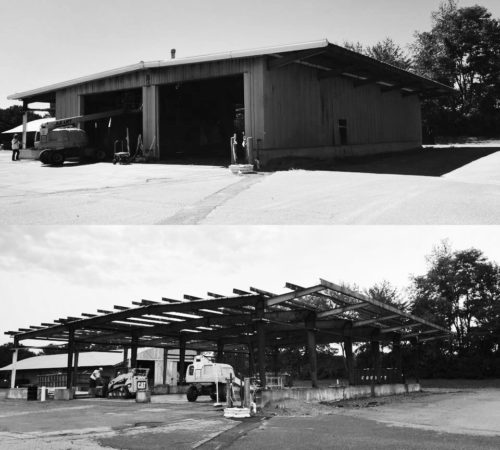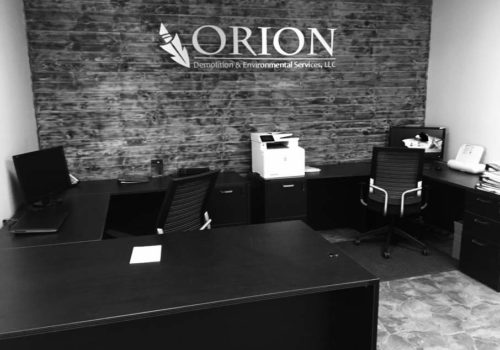 General Construction
Orion DES offers a complete portfolio of construction management services.  Our team has managed construction projects on multiple levels giving us the experience necessary to deliver project related work on-time and under budget.  Our ability to reconstruct has also given clients the benefit of interacting with one point of contact from start to finish.  We have the capacity to self-perform light carpentry, framework, finish work etc.